Navigate Your Way Toward Recovery
When experiencing a personal tragedy, you need someone who will help you cope with the pain and overcome the hard times. Dr. Mark McDonough is passionate about the need to restore, maintain, and improve the well-being of his clients. He is committed to helping you find peace and stay healthy in your body, mind, and spirit.
He was a survivor of Guillain-Barre syndrome and a house fire that caused the deaths of his family and left him with extensive burns. In addition, he was challenged with the rehabilitation and recovery from a paralyzing stroke and congestive heart failure that required open-heart cardiac valve surgery. These hardships gave him a personal perspective on recovery.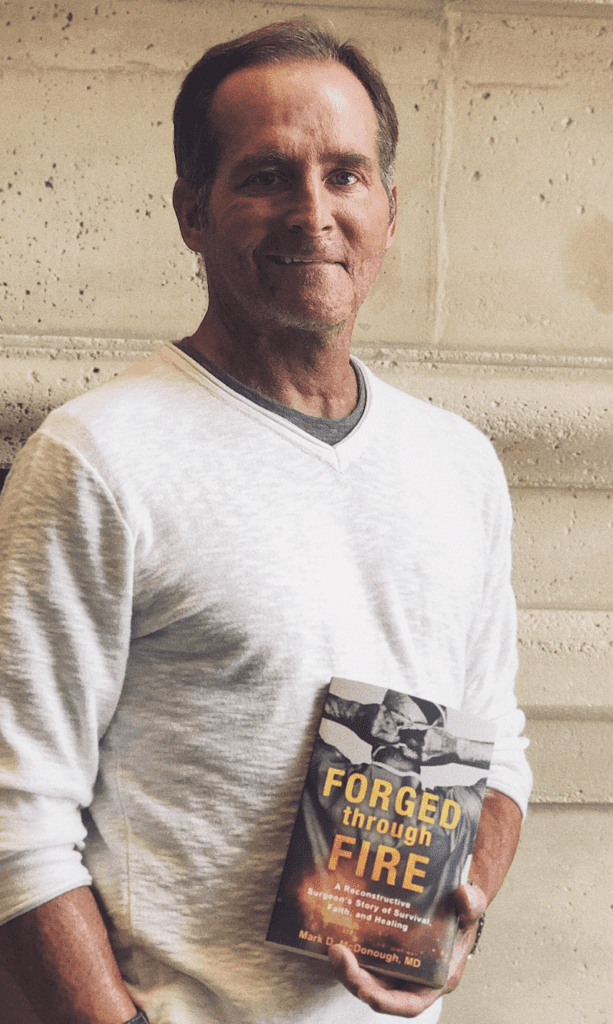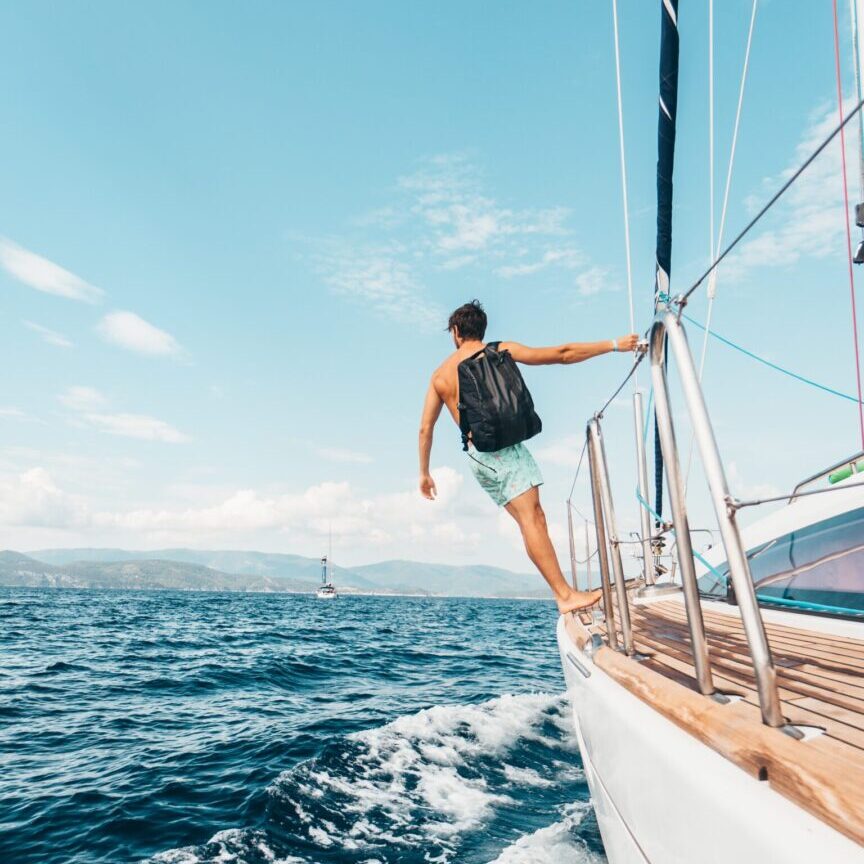 Dr. Mark loves backpacking, flying, and sailing. Like his adventures, he cherishes the journey itself rather than the destination. For him, engaging the open waters sailing to a new destination brings him hope, peace, and tranquility.
As a former patient and now a plastic and reconstructive surgeon, Dr. Mark helps people who are experiencing emotional or physical pain. He guides them as they battle the effects of disease and trauma and remind them that obstacles and opportunities are always along the journey. After his medical challenges, he has stepped back from his full-time practice and only serves local clinics.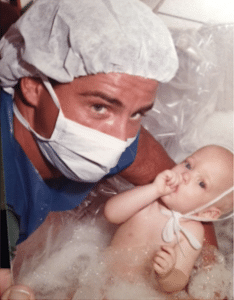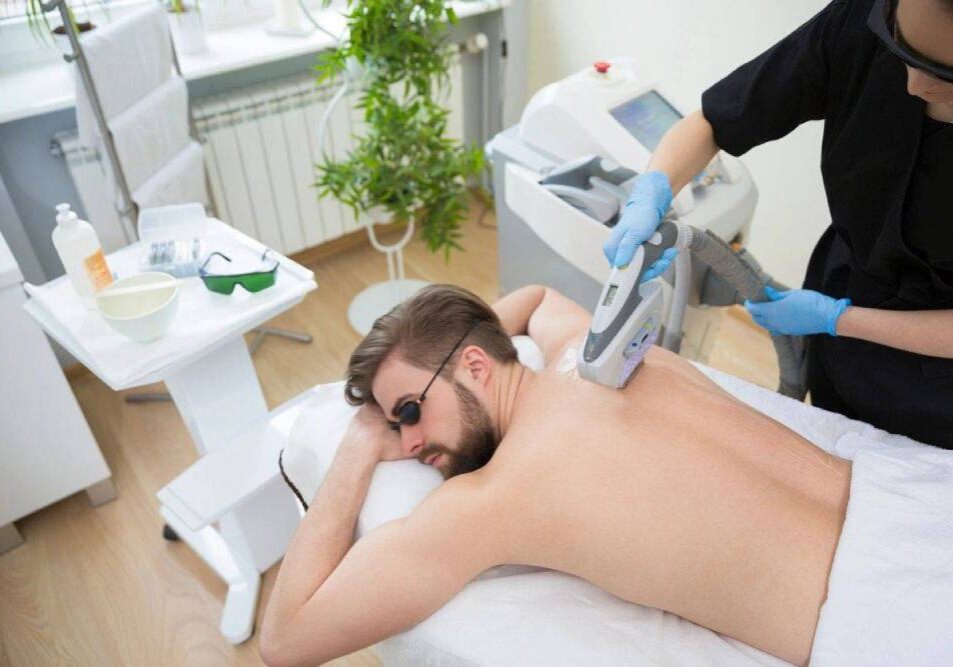 The physical and emotional pain caused by a tragedy can be overwhelming. Dr. Mark is here to let you know that you are not alone. As someone who has known pain himself, he offers practical advice for finding the healing you need.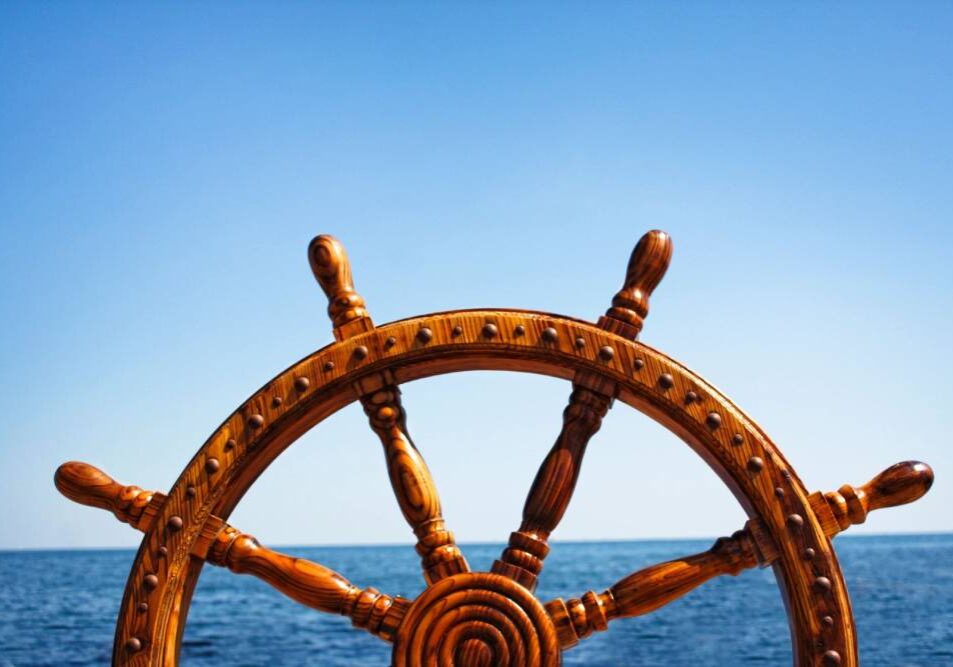 When life gets tough, we can choose our response. Some people choose anger, and they get drowned in a sea of bitterness. Through his own painful life journey, Dr. Mark learned to survive and thrive by leaning into his faith in God.
He now assists those who are suffering pain and anguishes in finding their faith once again.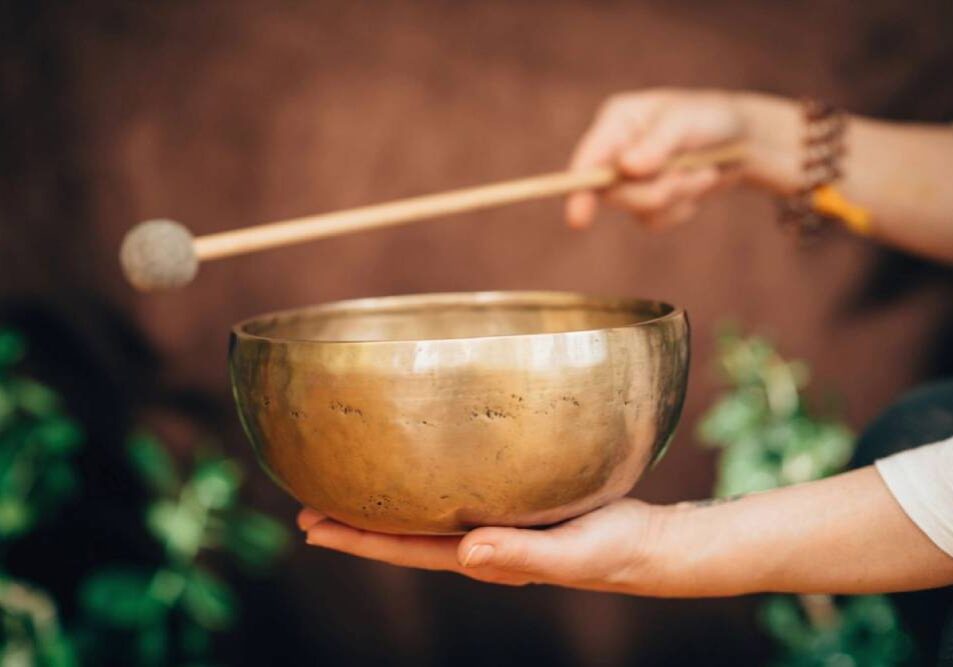 Guidance About The System
Having worked within it for decades, Dr. Mark knows the healthcare system well. He can provide you with practical insights on how to navigate it successfully to get the help you need.