Articles, Writings, and Books on Functional Healing
As a survivor of many tragedies and a retired reconstructive surgeon, Dr. Mark McDonough has published medical books. These include his latest work entitled "Forged Through Fire." Currently, he continues to write books, hoping to inspire and motivate people all around the world.
When Mark McDonough was a teen, a catastrophic fire claimed the lives of his mother and younger brother. It also left Mark with burns on over 65% of his body. During a long and painful recovery, his faltering faith in God was strengthened by a remarkable near-death experience. Inspired to pursue a career as a plastic surgeon to help those who suffer, as he has, McDonough has overcome numerous other adversities on his journey, including addiction and a stroke. Now he shares his incredible true story of survival and perseverance to bring hope and healing to those dealing with great physical and emotional pain.
Anyone who has suffered or watched a loved one suffer from personal trauma, disease, or loss that has tested or stolen their faith and exhausted their emotional resources will find real hope in this redemptive story.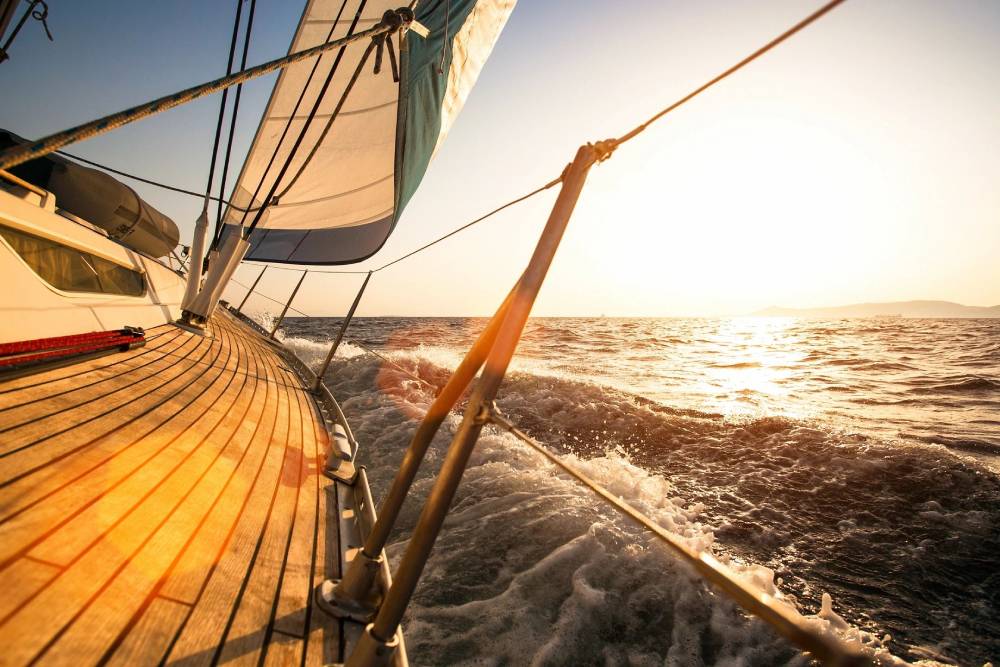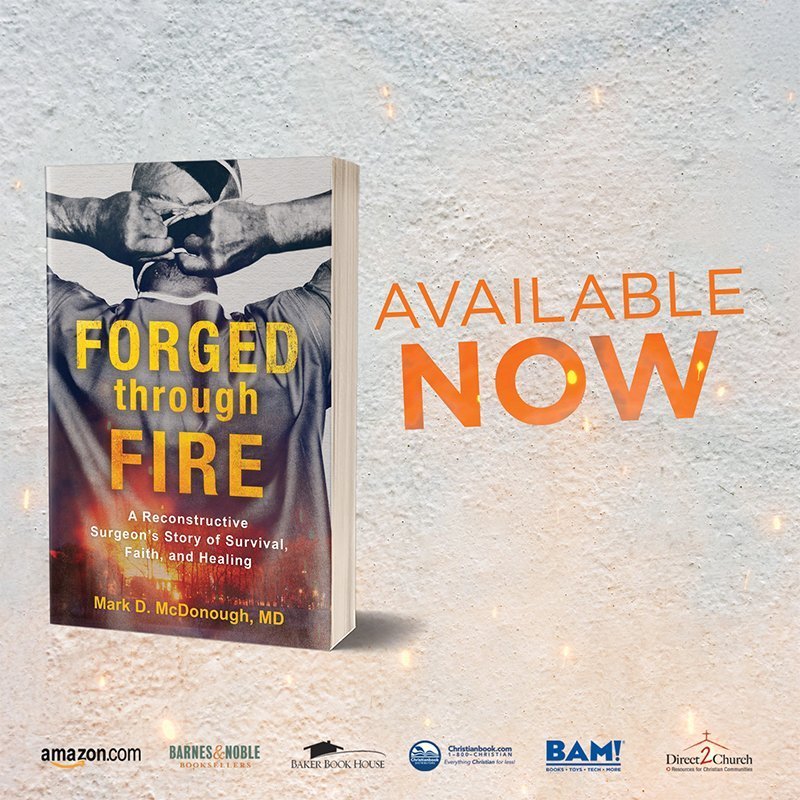 If you found Dr. Mark's story inspirational and engaging, sign up and get exclusive access to the first chapter of the book. You can also purchase his book today for more insights and advice on recovering from a tragedy.
Get The First Chapter For Free